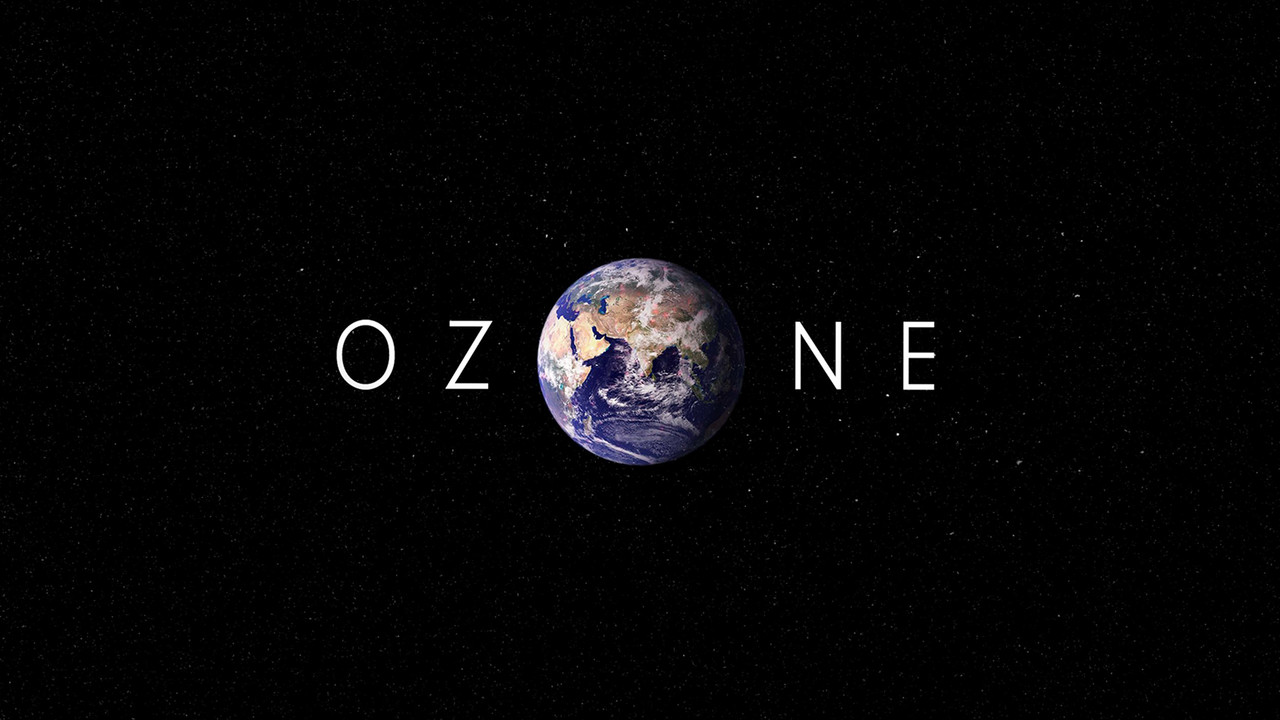 Hi, this is the first of hopefully many blog posts showcasing the development of my final major project for university. 
This is a group project and I will be working alongside, Josh Herring (Environment Artist), Evan John (Environment Artist) and Kacper Stopa (Character Artist). I will be mainly working as an environment artist on this project along with being in charge of the lighting, sequencer and rendering of the project, I am also acting as the art director.
Ozone is a third person explorer set in a remote location within Kazakhstan in 2138 after major climate change events have occurred around the globe. The player will explore an arid environment based on an existing city in Kazakhstan called Almaty.
Due to the huge shifts in the climate, Almaty is no longer the cold city it once was it now is surrounded by a desert with the sand slowly engulfing the remaining buildings within the city. With the ozone layer slowly failing, holes have begun to appear which cause devastating damage to the land below, the human population are calling these areas
solar zones.
The player will follow the journey of a leader of a small group of survivors who have travelled the vast desert of Kazakhstan seeking a new, safe place to call home. After finding the now ruined, once thriving city of Almaty he decided that him and his people shall settle there and resurrect a new city from the rubble. They will help scavenge the environment for useful materials and objects that can help them survive and rebuild. Even though the world has seen these major changes, there is still society and life within the remaining locations. Democracy, law and order still exist
within these populations.
We are aiming to build a small portion of this and showcase it in an approximately 1 min 30 second cinematic. 
Will update soon with some screen shots of the early block out within Unreal.